Since 2007 we've been cooperating with the Polish transfer company KrakowDirect. It offers Krakow tours as well, as Krakow airport transfers. Due to our collaboration, we have prepared similar facilities for our clients in both companies.
---
We want to offer something more for clients, who are travelling between both of these cities. For those, who chose to travel with an Alp Airport Transfer, we offer special price for the Krakow airport transfers as well. You'll get 40% off for the first travel and every next will be 25%off the price! Additionally, if you recommend Krakow airport transfers with KrakowDirect to 5 people who will book it, you'll get one of your Krakow airport transfers for free.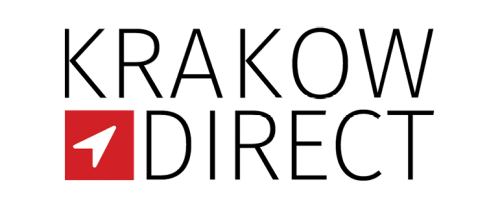 ---
Our partners in Poland offer you Krakow airport transfers in very comfortable conditions. They provide:
English and German speaking driver
Private, comfortable car with AC
Assistance of the driver throught the whole trip
Door-to-door drop off in your hotel in Krakow
Fuel Costs and any parking charges
Flexibility, high quality and professionalism
---
The International Krakow Airport Balice is located not far from the city centre. It takes only around 20 minutes to get there. The time of travel depends on the traffic that usually starts around 3:00 pm.